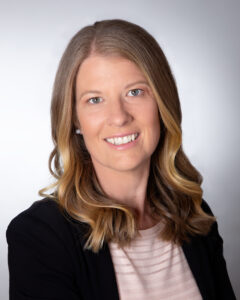 Casey Kropman
BComm, CFP®  SSA™
Casey began working in the Financial Services sector in 1999 and completed her Diploma of Financial Planning followed by further studies to become a Certified Financial Planner® in 2005. Casey joined Financial Momentum in early 2019, bringing with her vast experience covering the spectrum of Financial Advice; helping singles and couples with their insurance needs to protect themselves and their young families; as well as wealth accumulation, financial decision making, retirement preparation and structuring, for her more senior clients. Casey is very service oriented and passionate about helping all clients get organized so that they worry less about money and have more financial freedom to enjoy life.
Casey Kropman is an Authorised Representative of Count Financial Limited.
ABN 19 001 974 625 AFSL No. 227352.