Income Protection Insurance
Let us help you Protect your Income in the event that you become Injured or Sick and no longer be able to work.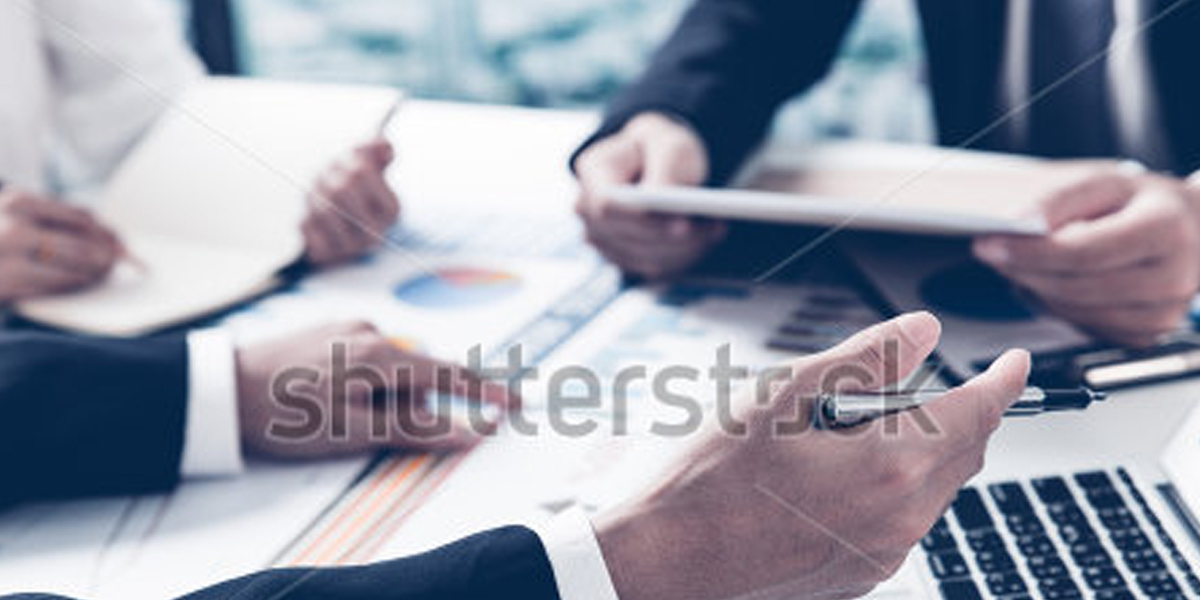 What Is Income Protection Insurance?
Income Protection insurance aims to be there for you when you need it most, it will help you by paying out 75% of your total salary package (Gross earnings plus SGC Payments).
Questions To Consider
Ask yourself this, if you were to be involved in an accident today and were no longer able to perform the duties required of you to work in your current role for an extended period of time. How would you survive without your income for that period?
How would you support your household, repay the mortgage or even save for your future? Some people believe workers compensation will cover your costs, in the event of an accident, but that will only compensate you if you happened to be injured while performing the duties of your employment.
Income Protection Benefits
If you are Employed: 75% of your current gross Salary (including employer packaged fringe benefits and SGC Payments).
For Self Employed: 75% of the income generated by the business due to your personal endevour less your share of expenses. this is usually averaged over a period of time so that a good month or year does not result in a higher level of cover than what you should be entitled to.
A lower percentage may apply above certain income limits ($250,000 for example) and overall maximum levels of monthly benefit sum insured will apply.
When Considering how much cover you require you need to take into account the amount of money you will need to cover any debts you may have(mortgage etc.) provide sufficient cash flow for you, your spouse and any dependents you may have and be able to maintain any investments that you already have. Taking into account that the point of income Protection insurance is to replace the salary you had to ensure no financial hardship if you can no longer work.
It is impossible to gauge the exact cost of income protection premiums as they vary greatly depending on numerous items as a general rule cover will cost you approximately 2% of your annual salary or one weeks wage, although taking this cost into perspective is that premiums are usually tax deductible making them more affordable.
When considering your quote the insurance company will need the following details;
Age – The cost of obtaining usually increases with age
Gender
Current health and any pre-existing Conditions
Smoker Status – If you are a smoker or have smoked in the past 12 months, you will pay a higher premium compared to that of a non-smoker. If you have a policy as a smoker and have not had a cigarette in the past 12 months it is possible to get your premium amended to reflect this.
Occupation – Insurance Companies take into account the risks involved in your line of work. (eg. a person in a trade would pay more compared to that of an office worker).
Waiting Period – How long you are willing to wait before you start to receive a payment after injury or illness, waiting periods can range from as little as 2 weeks to 2 years.
Benefit Period – This is the maximum length in time in which the Insurance company will pay you the benefit for. The length of time can range from 2 to 5 years or till age 65, if you are receiving payments and still eligible for a benefit but decide to return to work your benefit will cease a this time.
Indemnity Vs. Guaranteed – An indemnity contract is based on 75% of your income earn't in the past 12 months and can vary from year to year, requiring the claimant to provide proof of their income. Guaranteed is a set benefit amount that you are entitled to based on up to 75% of your salary package at the time of the application.
What Happens If I Claim?
The insurance company will pay you either the agreed amount as stated on your policy statement, or indemnity contract (where the insurance company will pay you the average monthly income for the best 12 months during the previous 36 months of work prior to not being able to work anymore due to injury or disablement).
If you require a claim on your income protection insurance, the insurer will pay you your monthly entitlement after your waiting period (which can range from 14 days 30 days 60 days or 90 days) until you return to work or your benefit period as stated on your policy schedule expires (benefit periods range from 2 year, 5 year and to age 65).