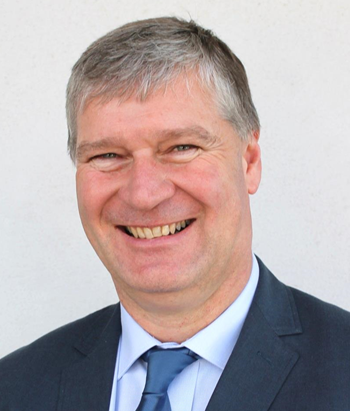 Michael Holmes
Certified Financial Planner
Michael first started in the Financial Services Industry in 1992 and became a Certified Financial Planner in 2003. He utilises his vast knowledge, experience and understanding to build strong bonds with clients by helping them achieve their goals and financial security.
With his motivated personality, Michael is keen to set up long term Financial Plans for each of his clients, looking at their individual personal situation, and addressing their needs and objectives. Using the latest research software, Michael is able to utilize over thirty different companies to place his clients' best interest first, by providing a large selection of Investment and Insurance options.
With his previous experience working at the National Bank, Michael has a clear understanding of the circulation of Shares and Wealth Creation, through various Investments, both small and large.
Michael has lived in Wangaratta since 1996 and is married to Kathy and together they have 4 children. Michael is also heavily involved in the local community where he volunteers his time with Anglicare to assist with Financial Counselling; he is the Treasurer of Business Wangaratta, Vice President of Victorian Poultry Fanciers Association and Vice Chair of the Royal Agricultural Society of Victoria (Melbourne Royal Show) – Poultry Section.
Michael Holmes is an Authorised Representative of Count Financial Limited.
ABN 24 167 151 420 AFSL No. 452996.