Account Based Pension
We can help you achieve your retirement goals.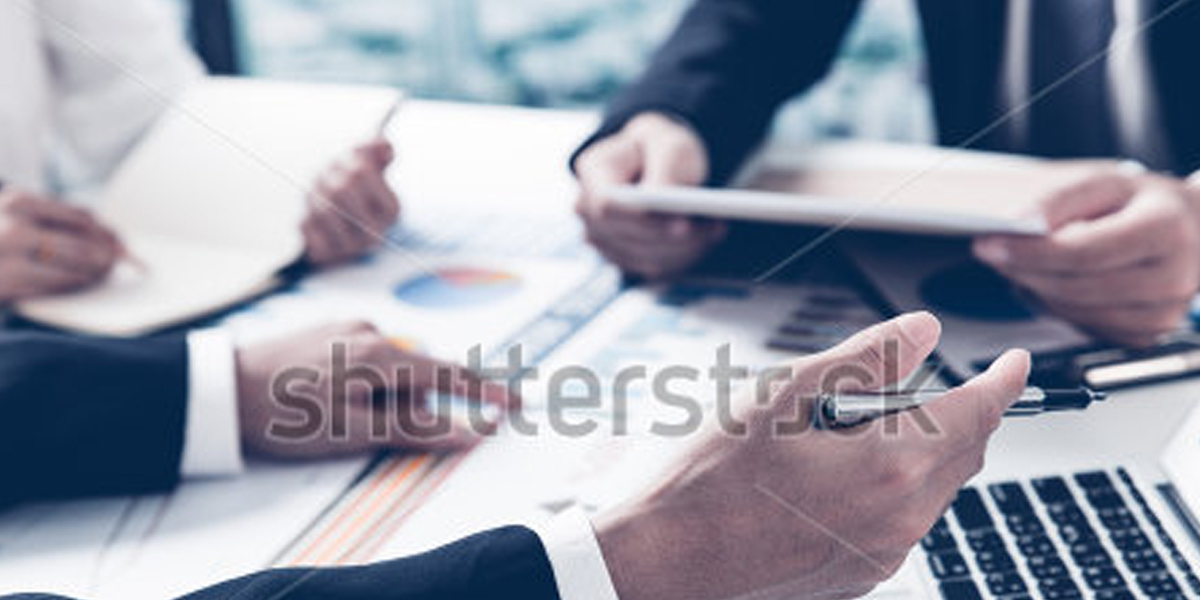 What Is An Account Based Pension
An account based pension is a retirement income stream purchased with superannuation money. Regular pension payments are paid until the allocated pension account balance runs out or the account balance is closed (withdrawn). If the income you wish to draw exceeds the underlying investment earnings then capital is used up to meet your income requirement.
The minimum payment depends on your age.
How Much Can I Drawdown?
There are limits on the amounts you can withdraw between the ages of 55-65 you can drawdown the minimum of 4% upto 10% of your account balance. Once you have reached age 65 you can withdraw all your funds as cash.You can also roll it back into a super accumulation account. The Minimum amounts you can draw down increase with age.
Income Payments
Income payments can be made monthly, quarterly, half-yearly or annually and continue until the account balance is exhausted.
There is no guarantee you will have a lifetime income. Your account balance is affected by how much you take out each year and what investment returns you receive. Account keeping fees will also reduce your balance.
What Happens If I Die?
If you die, any money remaining in your account will be paid out as a lump sum to your dependents or your estate. Alternatively, if you have set up a Reversionary Pension the income payments can continue to your nominated beneficiary, such as a spouse or dependent.
6 Reasons To Consider Direct Shares
Capital Growth – Over the long term investing in shares can produce significan Capital Gains through increases in share prices.
Dividends – Companies pay their investors most of their post-tax profits in the form of dividends.
Ease of Buying and Selling – Compared to other investments, shares are very portable and can be bought and sold quickly.
Diversification – Diversify your investment portfolio by having part of your money invested in shares. There are over 1,700 companies listed on the ASX covering wide range of industries such as materials, financial services, retail, health care and telecomunications. investing across differant sectors can help reduce your risk.
Shareholders discounts and entitlements – Some companies, for example retail, hospitality or entertainment, offer generous discounts to shareholders when they buy goods and services from their companies or subsidiaries.
Control the size of your investments – As the investor you can control the size of your stock purchases, you can start your portfolio with as little as $500
"Tax Free Income Paid To you On A Regular Basis"