Total & Permanent Disability Insurance
We can help you ease the financial burden if you became sick/injured and could not return to work.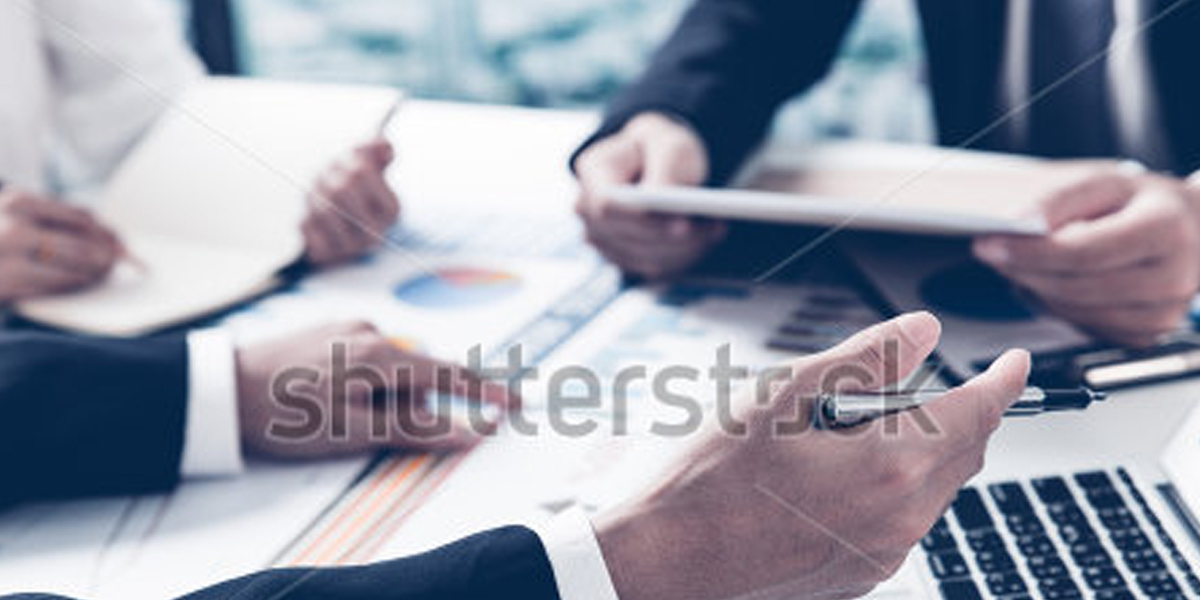 Do I Need TPD Insurance?
What would happen if it got to the stage were you actually couldn't ever work again and earn an income that will support your family. Add to that the fact that you may require ongoing medical expenses and rehabilitation for many years that may become very expensive over time. You may even have to modify the family home to accomadate your abilities. TPD cover will provide you with a lump sum to assist you to meet any or all of these obligations, when used in conjunction with Income Protection Insurance it can provide you and your family witht he help you need for the rest of your lives.
How much Will TPD Insurance cost Me?
It is impossible to gauge exactly how much TPD Cover will cost you as there are many variables that effect the premium.
The main items that effect your premium are;
Age
Gender
Smoker
The amount of cover
Health
Weight
Occupation
What Is TPD Insurance?
TPD Insurance pays a lump sum to you in the event that you cannot return to work due to a Total & Permanent Disability. This Lump sum Can be used to help you;
Repay your mortgage
Meet any ongoing medical costs that may arise
Help cover the loss of an income
TPD Cover is available for people aged 17 to 59 and can be used as a rider benefit to Term Life Cover or as a stand alone cover.
There are differant definitions available under TPD Cover;
'Any Occupation' – if you are unable to work in any occupation
'Own' Occupation' – ifyou are unable to work in your own occupation